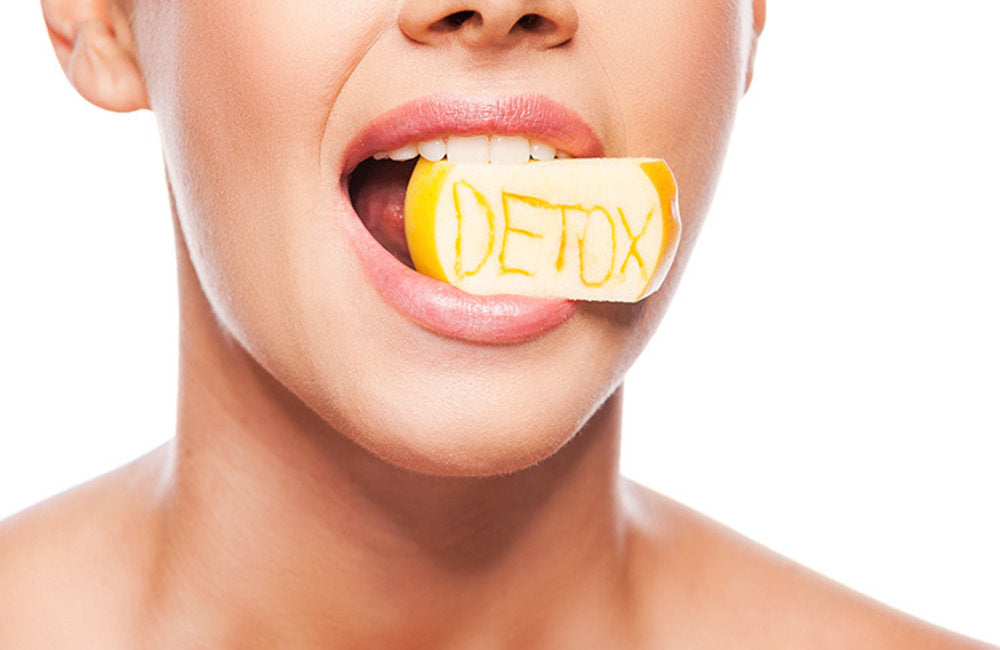 Fall Cleaning: 3 Simple Smoothie Recipes to Detoxify Your Body
If you're seeking more energy this Fall, it may be time to revive yourself from the inside out. What you are is what you eat -- it may be time to consider a full body detox! In this post, we've put together a quick round-up of our top three smoothie recipes to detoxify your body. Read on to find out how you can start glowing from within in a just a few simple steps.
WHAT IS DETOXIFICATION
Detoxification is the process of eliminating toxic substances from your body, which are acquired because of environmental pollutants or excessive consumption of junk, and/or refined and processed foods.
The good news is that you don't need a doctor to detoxify your body. There are plenty of fruits, vegetables and herbs that promote detoxification and contain the right vitamins and minerals to keep your body in tip-top shape. Try one of our easy detox smoothie recipes and be amazed at how much fresher, lighter and clearer-minded you feel afterwards.
DETOX SMOOTHIES
To help you kick off your spring detox, we've provided you with all the info you'll need to create a tasty and nutritious detox smoothie in just a few quick steps.
Easy detox smoothie recipes are great because they don't require searching far and wide for rare ingredients, or quite any preparation at all beyond buying the few basics ingredients you'll be blending together. Moreover, you can custom create your detox smoothies to suit your particular nutrition and overall wellness needs while you please your palate with something delightfully tasty!
Go a step further in detoxifying your body and add one HerbaSante Detox Kit capsule and ampoule to your favourite smoothie each day. A natural diuretic, Detox Kit aids with digestive trouble, stimulates the secretion of bile and relieves inflammatory diseases of the digestive tract, such as gastritis.
RECIPE #1 : GREEN GINGER GODDESS
INGREDIENTS:
1 green apple, cubed
1-inch knob of ginger, peeled
1 cup fresh spinach
1 cup purified water (or unsweetened vegan milk alternative, like rice, almond or coconut milk depending on your taste preference!)
One

 

HerbaSante Detox Kit Capsule

 

and ampoule
Optional: 2 tsp chia seeds for extra fiber and a pinch cayenne for an instant metabolism boost.
RECIPE #2: COOL CUCUMBER WITH A PINEAPPLE TWIST
INGREDIENTS:
1 1/2 cups water or your favourite unsweetened vegan milk alternative, depending on your taste (375 ml)
1 cup chopped pineapple (250 g)
1 cucumber, cubed
1 lemon
12 dates
One

 

HerbaSante Detox Kit Capsule

 

and ampoule
RECIPE #3: COCO-KALE SUNSHINE SMOOTHIE
Ingredients  
Try one of these simple detox smoothie recipes for a quick, easy and delicious way to pack a bunch of powerful vitamins and nutrients into your day.
It's easy as pie - just add all ingredients into the blender, blend until smooth and enjoy immediately!